** [One off] Releases Narcissus Miho !!
This is just one and included "Dreaming Miho head(with face up)"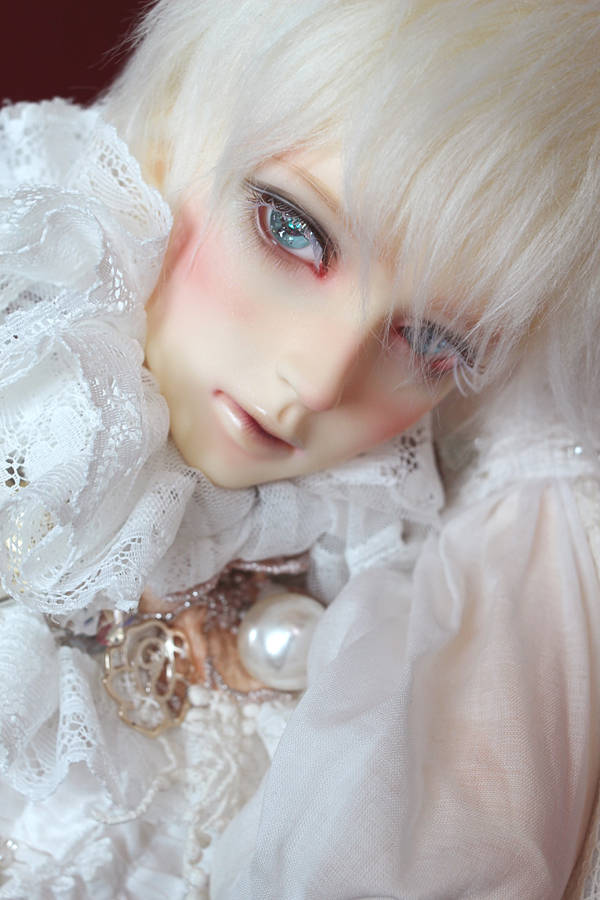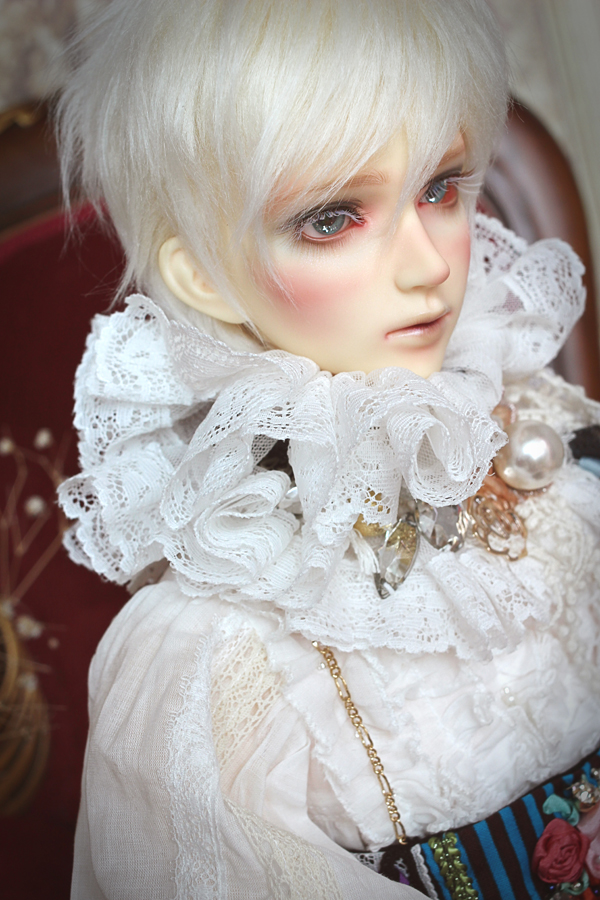 Guy Body Ⅱ (65)


- Miho head + Guy BodyⅡ (65), Dreaming Miho head(One Off Makeup), Guarantee card, Doll Cushion, Doll Box.
(Face-up(One Off), Outfit, Wig, Eyes and Shoes included)
- Outfit Configuration : Shirt, Pants, Vest, Cape, Frill collar, Knee socks, Cross Chain, Cross Ribbons, Brooch, Dress Hat, Feather headdress. 





- Wig Size : 8~9 inch (by Bril)
- Shoes Size : MS-Style Size [Military Zipper Walker(CS-SD13-032)]
- Eye Size : Oscardoll eyes 14mm (Aqua Star 2)