** An aspiring actor "Nova" launch event
In celebration of the sixth anniversary of Migidoll, we showcase a new style doll " Style65 Nova - An aspiring actor Limited Ver. ".
"Nova" is a poor actor who dreams of acting actors in 18th century Paris, France.
You can get a 10% discount and a 10% deposit by ordering the beautiful youngster "Nova" within the event period.

This doll is only sold for a limited time. In particular, do not miss this period because you can only buy makeup, eyeballs, and costumes the same as the picture is only one month in June.
Sales Period: June 7 th to 30 th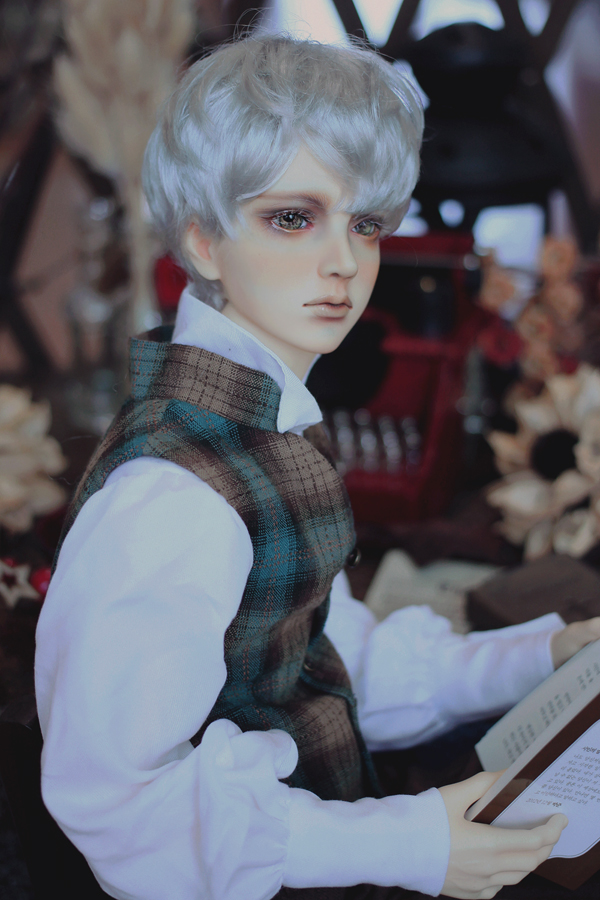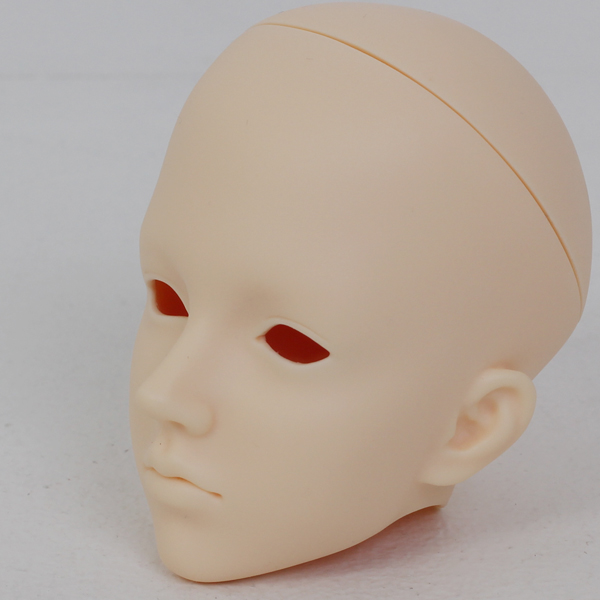 Guy Body Ⅱ (65)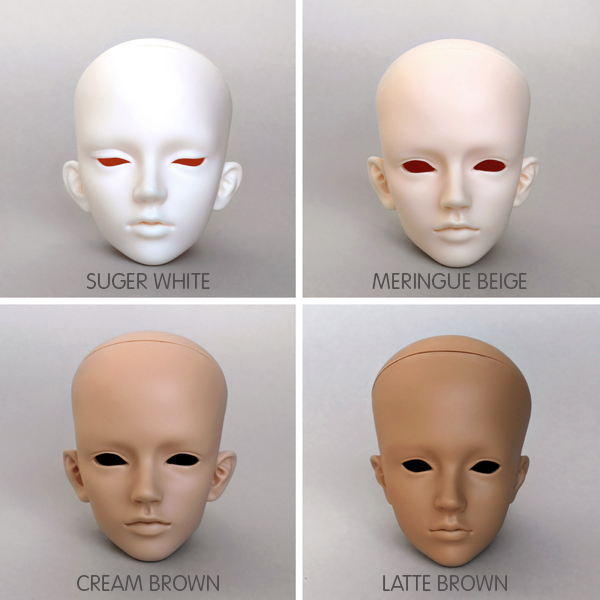 - Nova head + Guy BodyⅡ (65), Guarantee card, Doll Cushion, Doll Box.
(Face-up, Outfit, Wig, Eyes and Shoes not included)



- Makeup : (+ $100)
- Skin Color : Normal Skin / White Skin / Suntan Skin(+ $80)
- Default Wig : (+ $15) CH-SSD-010(Color Random) / CH-SSD-013(Color Random) / CH-SSD-032(Color Random)
- Enchanteddoll Eye : MARBLE EYES "GB008"(+ $60)
- Nova Outfit : (+ $160)



- Wig Size : 8~9 inch
- Shoes Size : MS-Style Size
- Eye Size : MARBLE EYES "GB008" - 14mm 



- For this product, Layaway is possible.
 


- Head and body are assembled before shipping.
- Eyes are not fixed in the head to prevent from damage during shipping.
Please set eyes in your favorite direction by using the putty included.
- The skin color can be vary depending on your monitor setting.
-
Shipping Date
: within
8~9 weeks
after payment is confirmed.