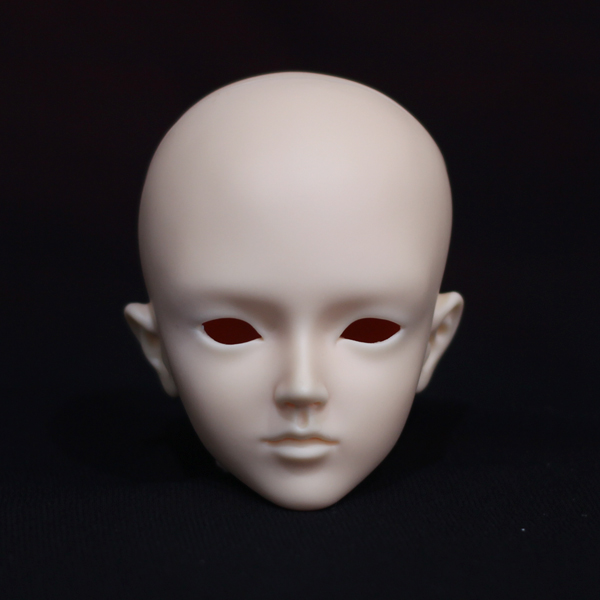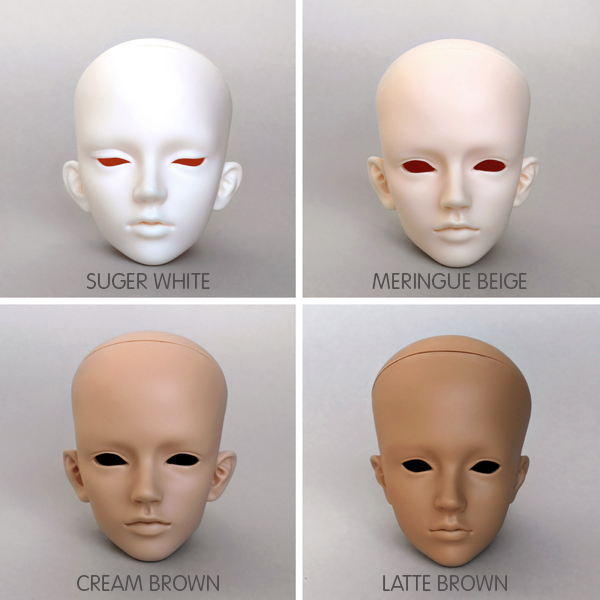 - Min head + Cute43 type Guy Body, Guarantee card, Doll Cushion, Doll Box.
(Face-up, Outfit, Wig, Eyes and Shoes not included)



- Makeup : No-Makeup
- Skin Color : Meringue Beige Skin / Suger White Skin / Cream Brown Skin(+$60) / Latte Brown Skin(+ $60)
- Default Wig : (+ $20)
- Default Eye : Glass eye 12mm(+ $15)



- Wig : MH-Cute43-038 #Honey Brown (7~8 inch)
- Shoes : Basic Suit shoes (MS-Cute43-039)
- Eye : Enchanteddoll (Milky#26-Milky#69 rim-12mm)
- Outfit : Jackets, shirts, trousers, ties. ( Shoes not included) (By mamingka)
- Face up : Limited Face up (by Pavel)



- For this product, Layaway is possible.
 


- For this product, Layaway is possible.
- Head and body are assembled before shipping.
- If you chose an option, eyes are not fixed in the head to prevent from damage during shipping.
Please set eyes in your favorite direction by using the putty included.
- The skin color can be vary depending on your monitor setting.
- It takes about 7 to 8 weeks to ship after deposit.
- Sometimes due to a schedule of operations, it may be delivered sooner or later. Please understand this.
- All goods are delivered via EMS courier for safe and fast delivery.
* Due to Corona_19, the EMS delivery schedule may change. Please check the notice for more details about the shipment.
- この製品ではLayawayが可能です。
- ヘッドとボディーは出荷前に組み立てられています。
- オプションを選択した場合、出荷時の損傷を防ぐため、目は頭部に固定されません。
付属のパテを使って好きな方向に目を合わせてください。
- 肌の色はモニタの設定によって異なります。
- 入金後、発送までに7~8週間ほどかかります。
- 運営状況によりお届け日程は変更になる場合がございます。 この点、ご了解ください。
·商品は全てEMS宅配便にて安全かつ迅速にお届けします。
※Corona_19のためEMS配送スケジュールが変更になる可能性がございます。 発送の詳細については、お知らせをご確認ください。