This product will be sent within a week after checking the deposit.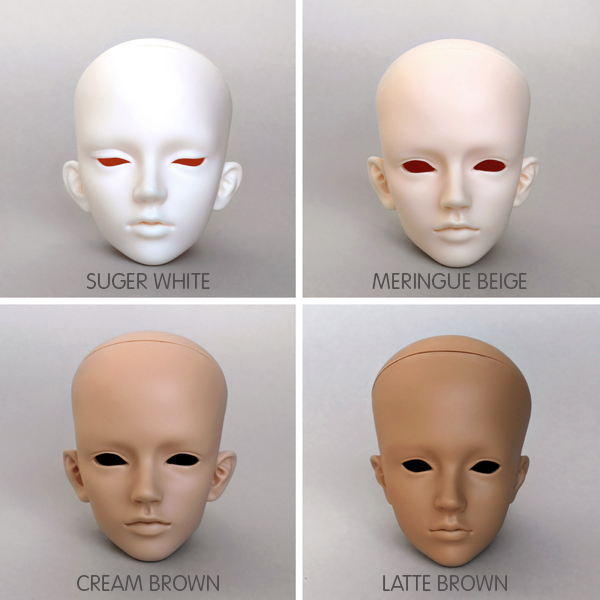 - Love type_V hand parts



- Skin Color : Meringue Beige Skin / Suger White Skin / Cream Brown Skin(+$5) / Latte Brown Skin(+ $5)



- Size : Love type

- For this product, Layaway is possible.
 


- The skin color can be vary depending on your monitor setting.
-
Shipping Date
: within
8~9 weeks
after payment is confirmed.